Find out if you are eligible for a FREE audiologist visit
You will find out within minutes if you are eligible for a free trial on invisible hearing aids.
Our audiologists have years of experience and are available to anyone in the UK.
Our audiologists are professional health care providers who diagnose, treat and manage hearing loss in the comfort of your own home. They are there to offer rehabilitation to improve your personal, professional and social interactions with the world around you. This include identifying other hearing related problems that require attention. These may include balance disorders, tinnitus, and ear wax removal among many others. Our audiologists are professionally trained to prescribe and fit hearing aids and any additional requirements or hearing related products.

We have a team of professionally qualified audiologists who are available now to see you in the comfort of your own home anywhere across the whole of the UK. We are here to listen to your concerns and to understand the hearing issues that are unique to you and what you find challenging in your day to day life both socially and professionally. Our audiologists use state of the art technology to diagnose you.
In depth summary of frequently asked questions relating to hearing loss in the UK.

Leave Your Phone Number,
Our Experts Will Call You
Great progress in the treatment, cure, and prevention of hearing loss.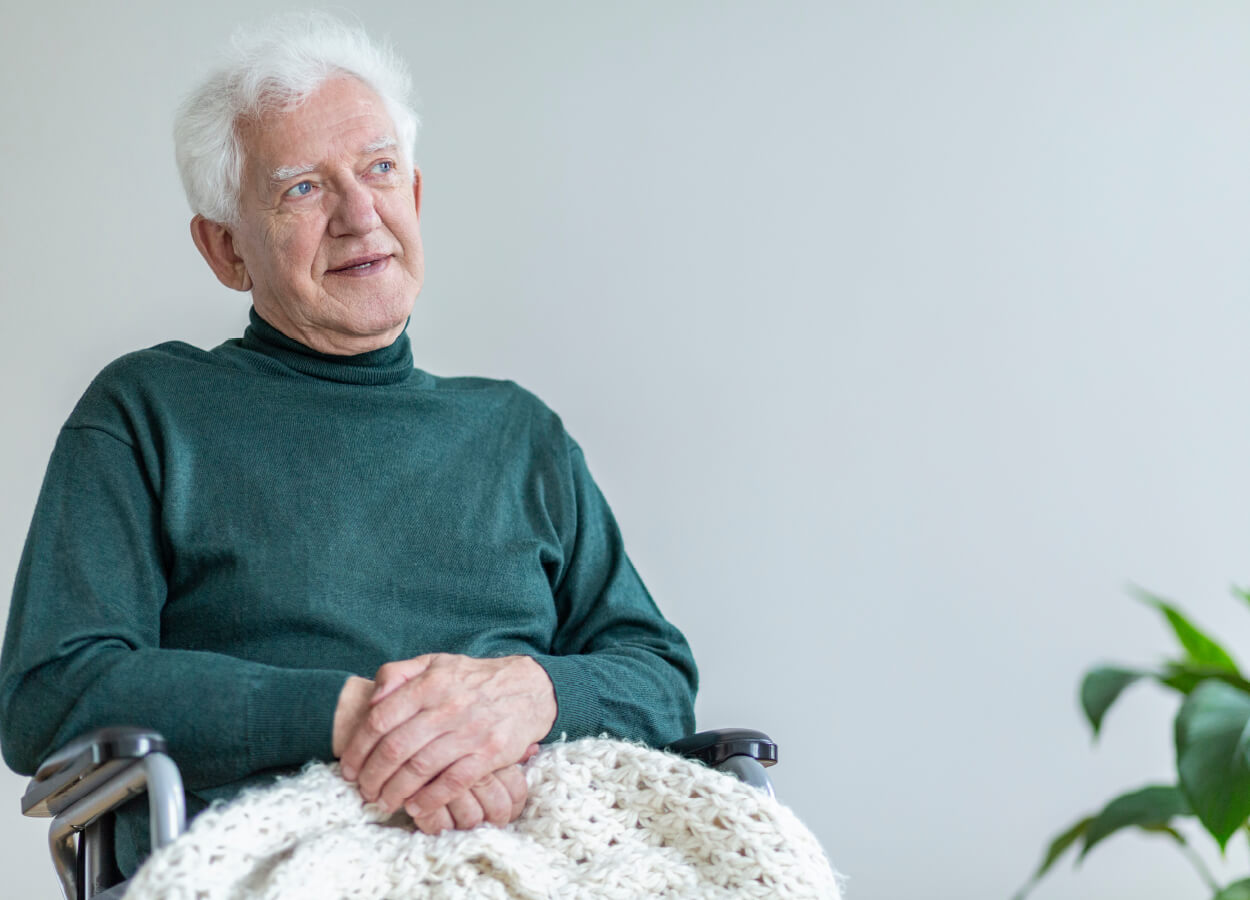 I contacted Hearing Solutions after experiencing problems with my hearing for several years. I was struggling to hear my customers and finding myself becoming isolated when I was out with friends. A lady came and did all the tests at my home. I tried a pair of Hearing Aids that immediately eradicated all my hearing problems immediately. It was like magic.They have changed my life.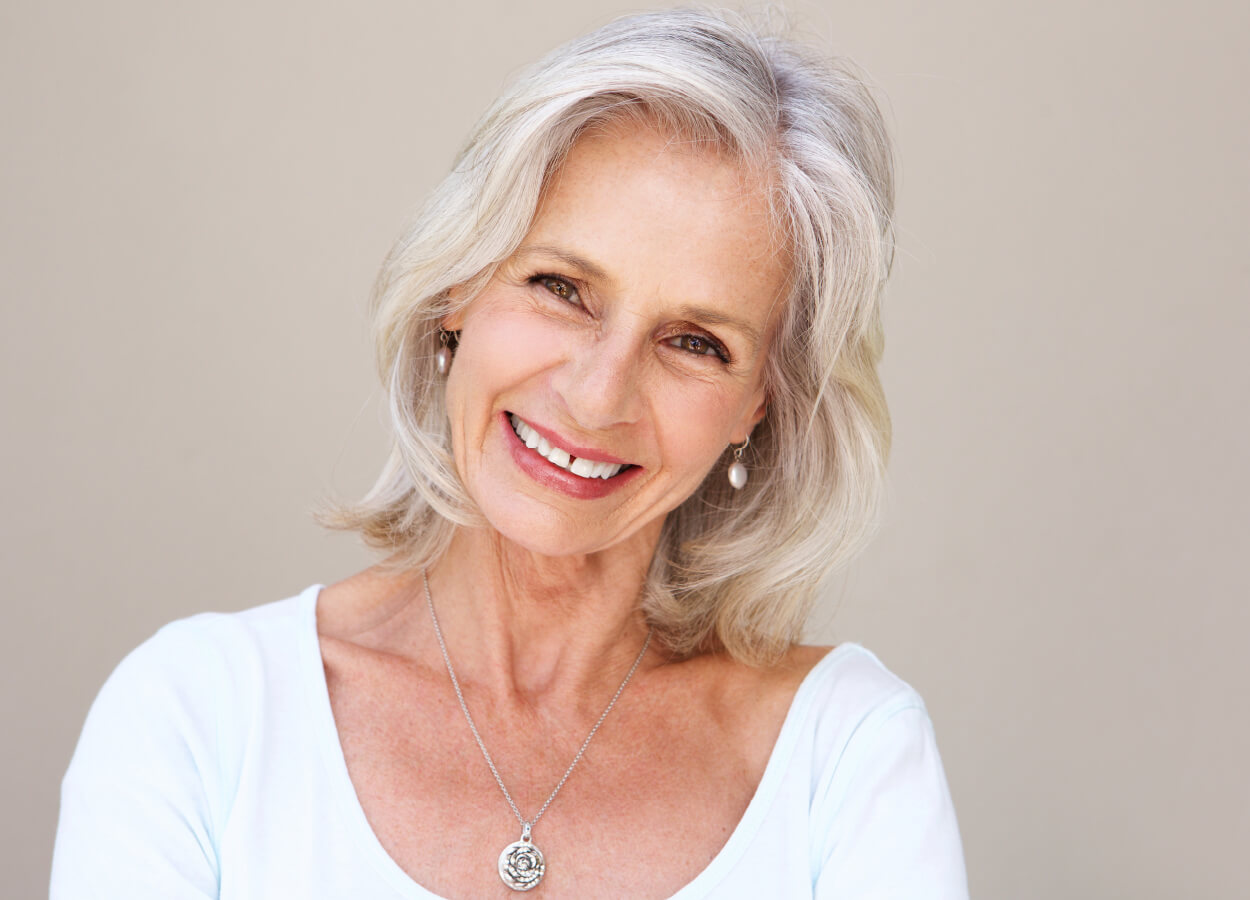 I had experienced hearing loss since a teenager but I was really starting to really struggle when out with friends in a noisy bars and restaurants. I bought a pair of hearing aids from Hearing Solutions that are concealed in my ear, they link to my phone so I can control the settings, but also listen to music and have phone calls through them. Best purchase ever.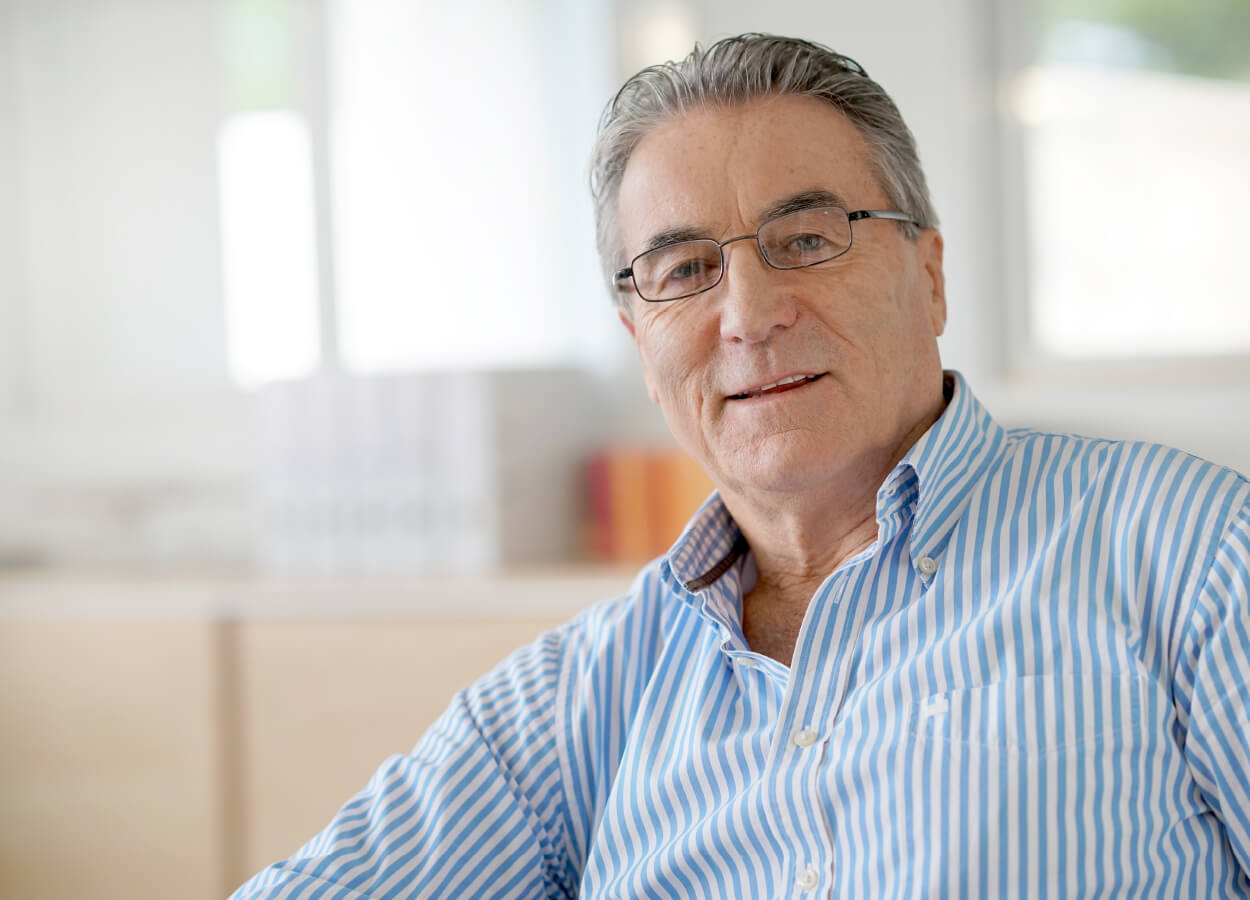 I hated the idea of wearing hearing aids but my wife was nagging me about having the TV and music volume up loud all the time and told me to get my ears checked. Hearing Solutions came to see me and I bought a pair that go in my ear canal and no one can see. My wife no longer nags me!
Frequently Asked Questions
Word recognition scores can be helpful in predicting the usefulness of a hearing aid. A tympanometry test detects problems such as fluid/wax buildup, perforated eardrum, ossicle bone damage, or tumors in the middle ear. Acoustic reflex testing evaluates the cranial nerves and brainstem.
Leave Your Phone Number, Our Experts Will Call You
Our hearing experts will call you to discuss your options before deciding whether it is relevant to have an audiologist visit your home or workplace.
Information and Appointment Line