Leading Causes of Hearing Loss
Ever wondered what the leading causes of hearing loss are?
Think you suffer from hearing loss?

Leave your phone number and get help from one our experts.
Being able to hear well is something that many of us take for granted – in our conversations, in our work lives, or in our appreciation for birdsong, music or a favourite TV show, for example. However, some form of hearing loss will affect many of us at some point during our lives. 
According to the British Deaf Association, there are around 9 million deaf or hard of hearing people in the UK now, and many of these people will have suffered some form of hearing loss, rather than having been born with their hearing impairment. There are various factors that can have an impact on a person's hearing abilities, some of which are temporary and some of which have long term or possibly even degenerative effects. 
Whatever is the root cause of the loss of hearing, there is no need to try and carry on regardless. Often there is a solution to the problem, and that's where we at Hearing Solutions UK aim to help. Here are some of the common causes of hearing loss, along with some suggestions to prevent or manage them where possible.
You can't reverse most types of hearing loss. However, you and your doctor or a hearing specialist can take steps to improve what you hear.
Blockages
Hearing loss often occurs as a result of some sort of blockage in the ear. This can commonly include the build-up of ear wax in the outer ear. Some people are more prone to excessive ear wax build-up than others, and when this occurs it can cause a rather dramatic loss of hearing on a temporary basis. The good news is that when the ear wax is removed the hearing usually returns, at least until the wax accumulates again. If you are someone for whom this is a problem, it is important to have your ears checked and professionally cleaned, or syringed, regularly. Do not attempt to clear ear wax by placing cotton buds or anything else into your ear, as this can be very damaging and can result in more permanent hearing problems. Instead, you should seek professional advice about how to keep your ears free of wax.
Blockages that can result in hearing loss can also be caused by a build-up or thickening of the fluid that is naturally found in the Eustachian tube, behind the eardrum. This is known as serous otitis media (SOM), or glue ear. Triggers for issues with SOM include rapid air pressure changes, allergies, and congestion. Again, hearing loss with this cause is often temporary until the trigger or cause passes, but sometimes it is necessary for grommets to be fitted to ease a regular or longer-term accumulation of SOM.
Illness
A number of illnesses can negatively affect hearing. These include some viral illnesses that affect the connected systems of the ear, nose and throat as well as specific ear infections, migraine, measles, meningitis, or tumours, among others. Sometimes something as commonplace as a heavy cold is enough to trigger a build-up of thickened SOM, as outlined above, which can have a knock-on effect on your hearing abilities. Any hearing impairment that is caused by illness might last only for the duration of the condition if this is short-lived, but sometimes the hearing loss might last for the long term or in more serious cases be permanent. 
Your first port of call for any hearing issues, whether they are thought to be caused by illness or otherwise, should, of course, be your regular GP, who might refer you on to a hearing specialist. At Hearing Solutions UK we can work with you and your medical professional to help find a solution to your hearing problem after diagnosis.
Ear Damage 
Damage to the ear can also result in hearing loss. For example, bruising around the ear caused by sports injuries or other head injuries can cause swelling that impairs the physical structure of the ear and therefore affects hearing abilities. 
Injuries that result in a perforated eardrum (or tympanic membrane) are also common causes of impaired hearing. The eardrum can be perforated by direct damage caused by foreign objects (such as cotton buds or the like that have been inserted into the ear canal). The eardrum can also rupture if it is exposed to loud noises that cause them to vibrate too strongly, either sudden, drastically loud noises or persistent loudness over a prolonged period of time. People who work in very noisy environments – such as roadworks, nightclubs, music venues, construction sites, and so on – should always wear ear defenders to try and prevent this damage in the first instance. 
Once damage of this kind has occurred, it is important that you speak to a doctor or hearing specialist such as one of the audiologists here at Hearing Solutions UK to manage your hearing levels and prevent further deterioration, as this may not be reversible. 
Congenital or hereditary issues 
There are many congenital or hereditary issues that can cause permanent or degenerative hearing impairment, sometimes because the shape of the ear structure is affected, sometimes because regular infections are triggered which cause SOM (see above), and sometimes because over time a narrowing of the ear canal can occur caused by bony growths appearing (also known as stenosis). 
If your hearing loss is caused by a congenital or hereditary issue, it might not be possible to prevent it or cure it, but all is not lost! It should be possible to manage your hearing impairment in some way, for example with a hearing aid or implant. Our audiologists will be able to advise the best possible course of action for you if you are affected by congenital or hereditary hearing difficulties.
Age-related hearing loss 
It is very common for us to suffer some form of hearing loss as we get older. As many as 40 per cent of people over the age of 50 have some form of age-related hearing loss in the UK, according to Age UK. Age-related hearing loss often begins with impaired quality of hearing in the higher frequencies before sometimes leading to overall deafness. This loss of high frequencies can result in a rather distorted sound which can be quite distressing or confusing – or even dangerous since many warning sirens and alarms operate at high frequencies. 
It is very important to have your hearing regularly checked as you get older, but especially if you notice any change in the quality or volume of what you can regularly hear. Our fully trained audiologists are available for free home visits to assess your hearing and to discuss any changing hearing aid needs as you get older. 
Hearing Solutions UK for your hearing needs
When it comes to hearing loss, the solution depends on the problem. Your GP or ear, nose and throat specialist should be your first port of call, and they will be able to tell you whether you require ear wax removal, grommets, an operation to repair the inner or outer ear structure, hearing aids, cochlear implants, for example, or something else. 
If you do require hearing aids, we at Hearing Solutions UK are here to answer your questions, discuss your options, and help you find a solution to help you continue to take for granted those conversations, important briefings at work or your favourite music. 
Contact us today to arrange a free no-obligation audiologist appointment in the comfort of your own home to discover which solution will work best for you.
Become one of our happy customers, don't just take our word for it. Watch a customer testimonial below.
Leave Your Phone Number,
Our Experts Will Call You
Great progress in the treatment, cure, and prevention of hearing loss.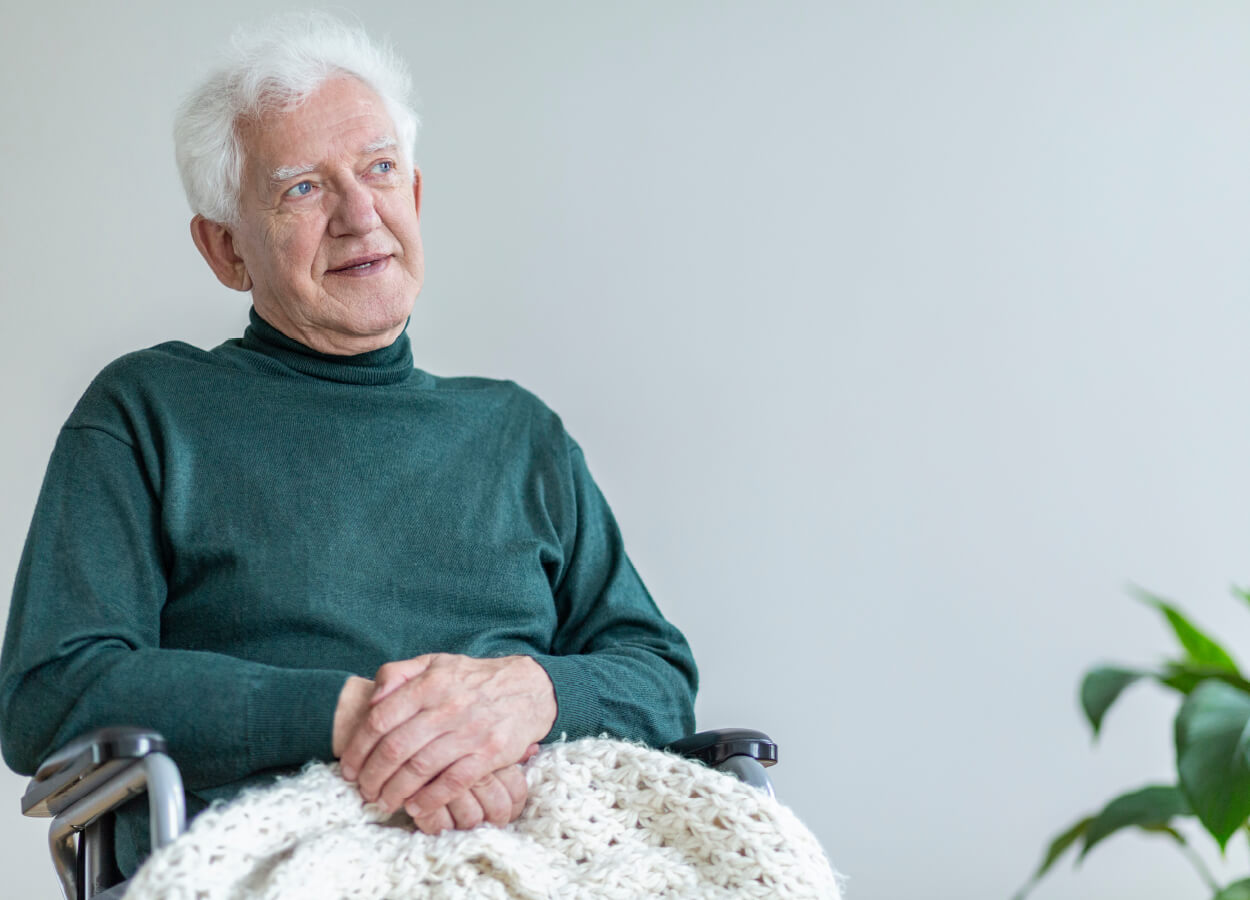 I contacted Hearing Solutions after experiencing problems with my hearing for several years. I was struggling to hear my customers and finding myself becoming isolated when I was out with friends. A lady came and did all the tests at my home. I tried a pair of Hearing Aids that immediately eradicated all my hearing problems immediately. It was like magic.They have changed my life.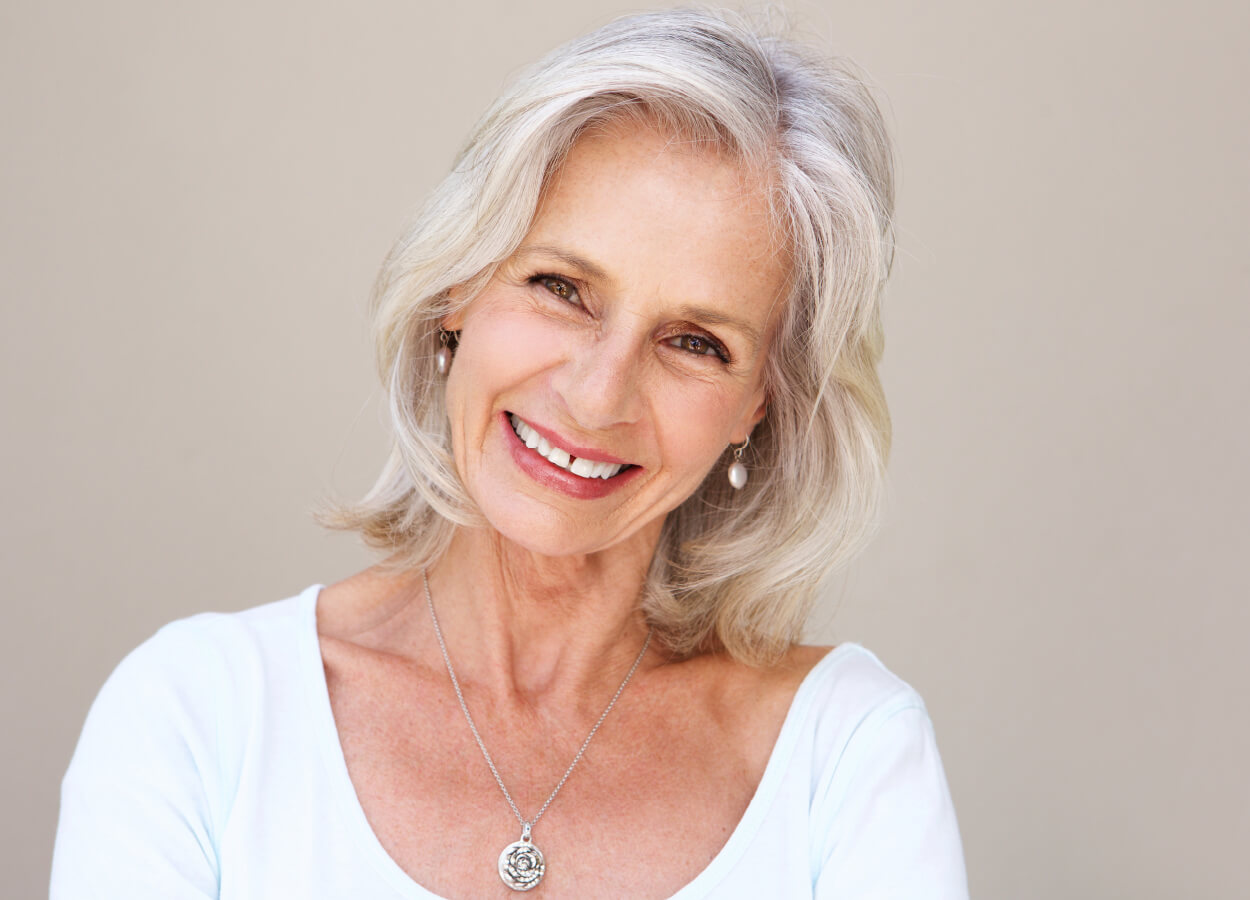 I had experienced hearing loss since a teenager but I was really starting to really struggle when out with friends in a noisy bars and restaurants. I bought a pair of hearing aids from Hearing Solutions that are concealed in my ear, they link to my phone so I can control the settings, but also listen to music and have phone calls through them. Best purchase ever.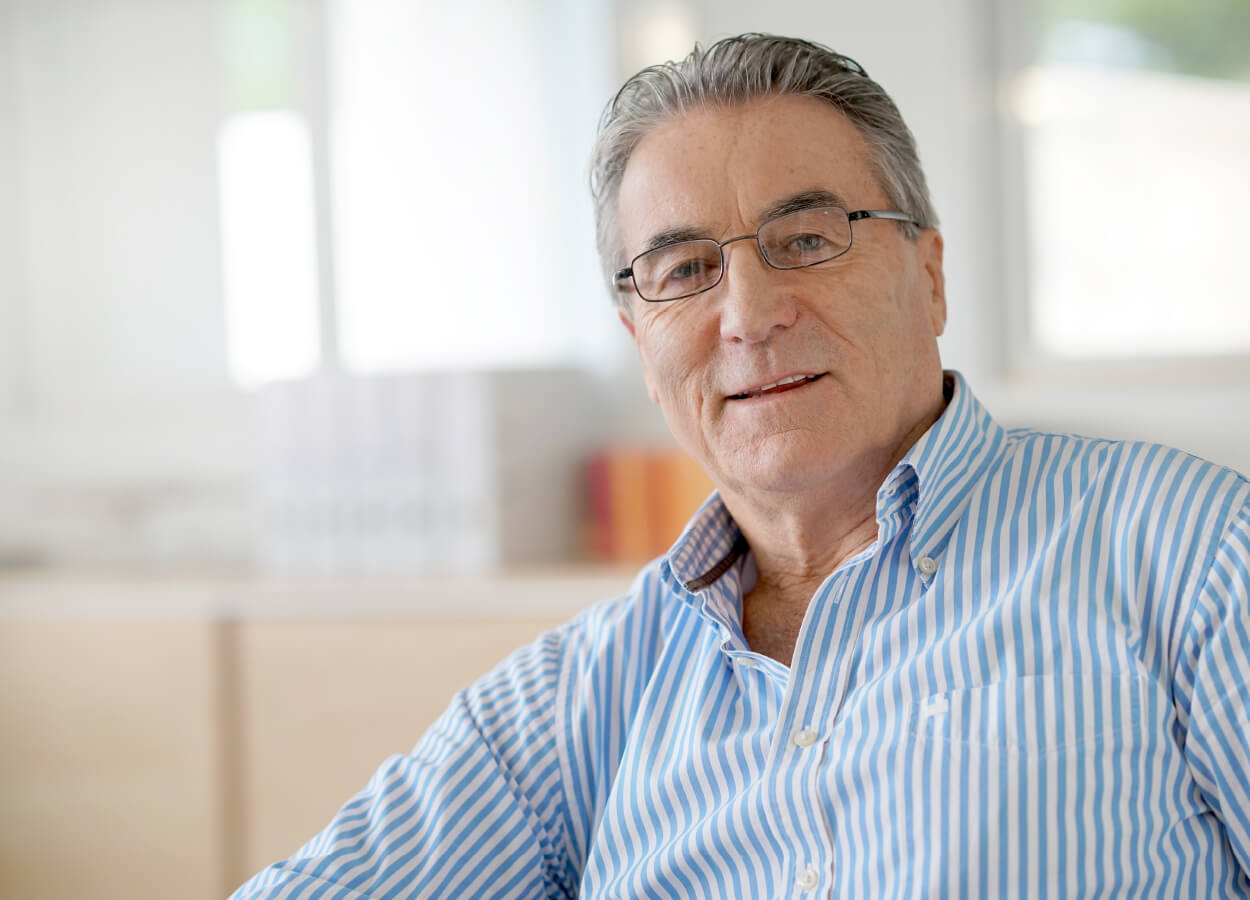 I hated the idea of wearing hearing aids but my wife was nagging me about having the TV and music volume up loud all the time and told me to get my ears checked. Hearing Solutions came to see me and I bought a pair that go in my ear canal and no one can see. My wife no longer nags me!
Help find your perfect hearing solution, with over a century's worth of combined experience.
Let's get the whole family smiling!
Leave Your Phone Number, Our Experts Will Call You​
Our hearing experts will call you to discuss your options before deciding whether it is relevant to have an audiologist visit your home or workplace.
Information and Appointment Line